Ford Motability from Platts of Marlow
Freedom of independence and freedom of choice
New Ford Fiesta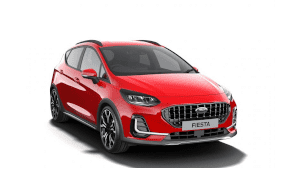 New Ford Focus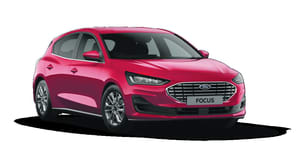 All-New Ford Kuga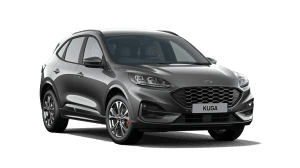 Ford Puma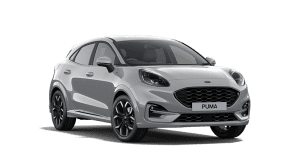 Call us TODAY on 01628 894100 and speak to our Motability Specialist, Chris Reeves.
Motability is a national charity that was founded in 1977 to help disabled people, as well as their families and carers, become mobile. As one of the founding manufacturers of the programme, Ford Mobility is delighted to have supplied over half a million Motability vehicles to date and currently has over 150 model derivatives available.
We know that having a car can give you the freedom of independence. At Platts of Marlow, we can also provide you with real freedom of choice. We offer an extensive range of award-winning cars that deliver versatility and roominess without compromising on performance, driveability or style.